Dedicated people doing damn fine work.
We are a passionate team of creatives, developers and producers that believe in the power of virtual reality and in the potential of a well-told story. We love what we do, we love helping our clients engage with other human beings and we love eating donuts for meals other than breakfast.
Why Choose ROR Stack
ROR Stack was started to do things differently. We saw an industry where people refused to ask hard questions and considered 'just ok' to be good enough. We like to start the conversation early, keep it going late and always do what's best for our clients. By providing support from ideation through distribution and beyond, we have proven immersive technology has the power to shift perspective and leave a long-lasting impression.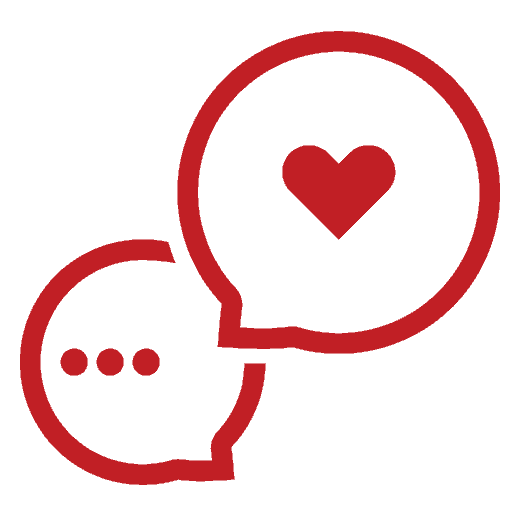 Do what you love. Love what you do.
From day one our goal has been the same: combine our passion for immersive technology and our love of storytelling to help share new perspectives with the world.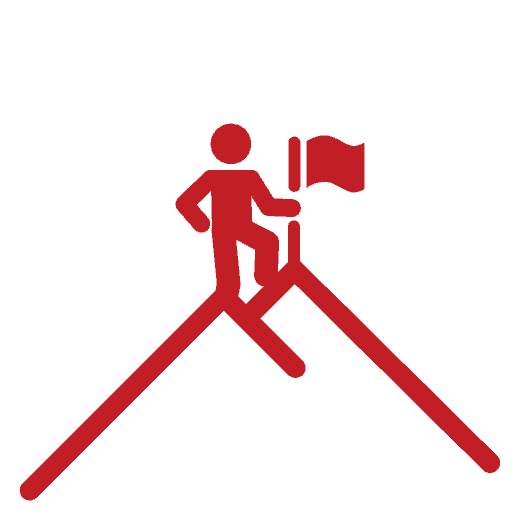 Do what's right, not what's easy.
Sometimes we'll disagree, and sometimes we'll push back. We promise to always share our true opinion, never settle for just 'good enough', and start every meeting with a firm handshake and a smile.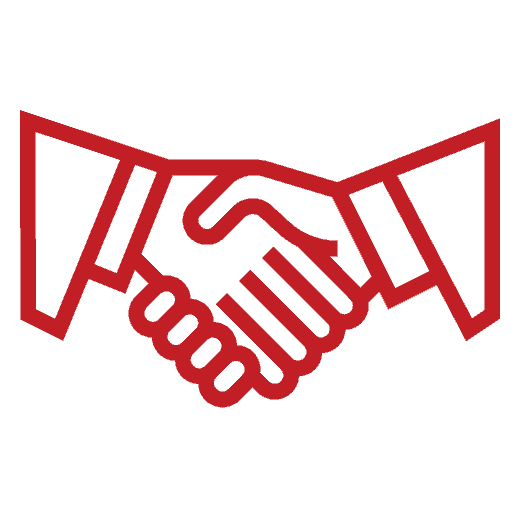 Focus on the big picture.
From building one of the largest VR developer communities in the country to forming long-term customer partnerships, we strive to build lasting relationships within our community and with our clients.
The right person for the right job
Building high-quality immersive experiences is as much of an art as it is a science. These projects require a wide range of skills, expertise and industry understanding, and we've assembled the perfect team to do just that!
Anas Masood – Founder | Director Web Technologies
An enthusiastic, restless and passionate gaming industry professional. With years of Web development experience under his belt, Anas has high hopes to change the entertainment industry as we know it and redefine the words 'quality entertainment'. In addition to his Web talents, he has experience developing and producing digital content for PC, console and mobile platforms.
Favorite VR Game: Super Hot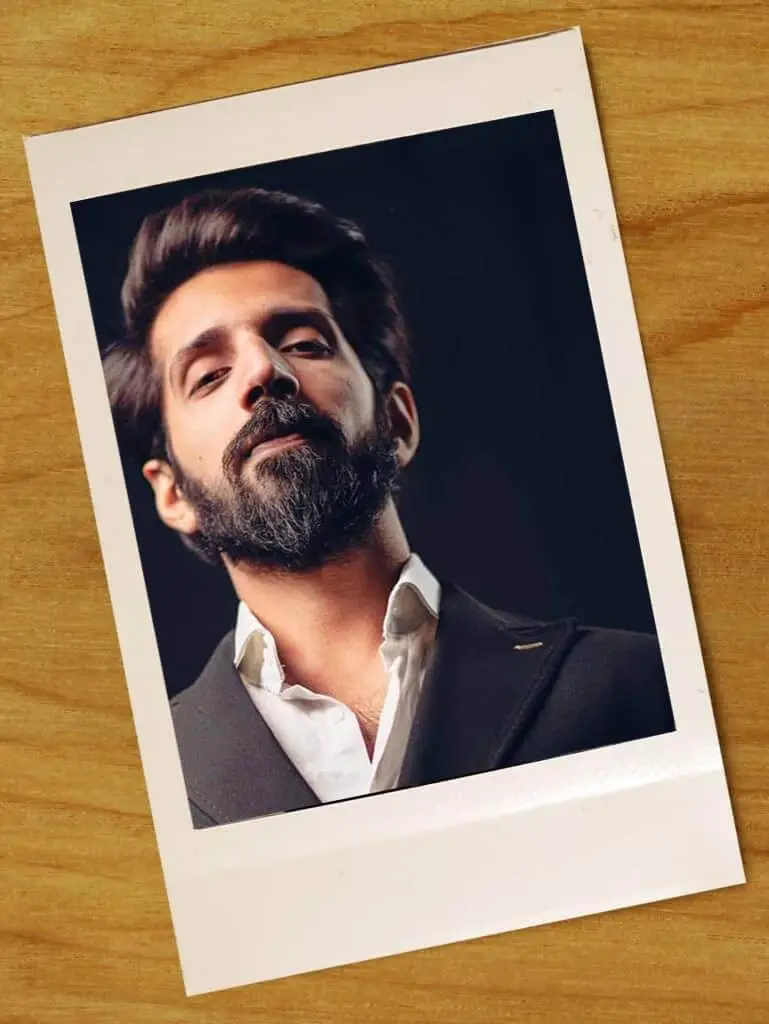 Rai Qasim – UX/UI Designer
I'm all about that logic. In Design there is creativity but also logic. Putting both together is when you get the best outcomes, and one without the other isn't a complete picture. Hi I'm Rai, thanks for coming to my TED Talk. You ever wonder why some grocery stores wrap the bananas and oranges in plastic containers? It's as if they don't already have a protective shield that is natural and bio degradable.
Favorite Donut: Cinnamon Twist